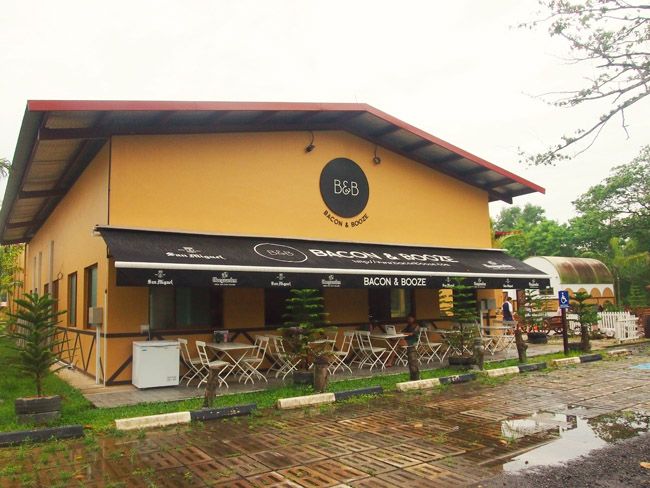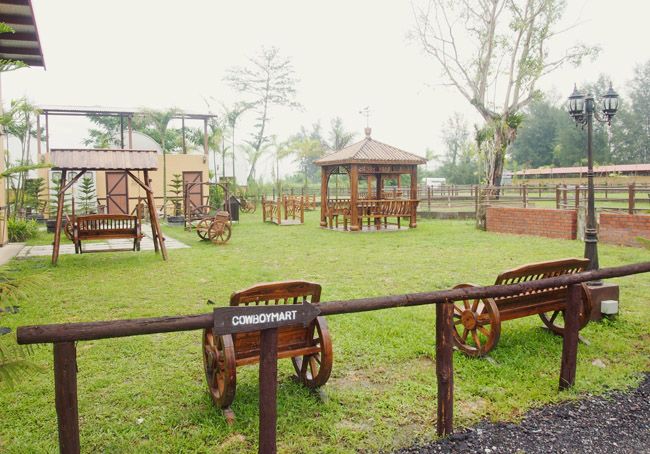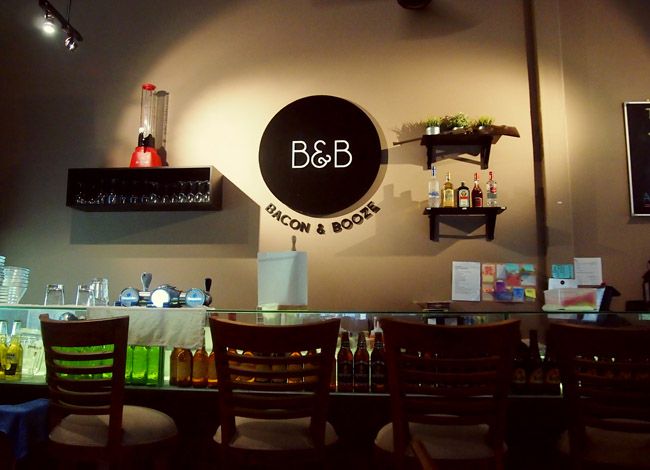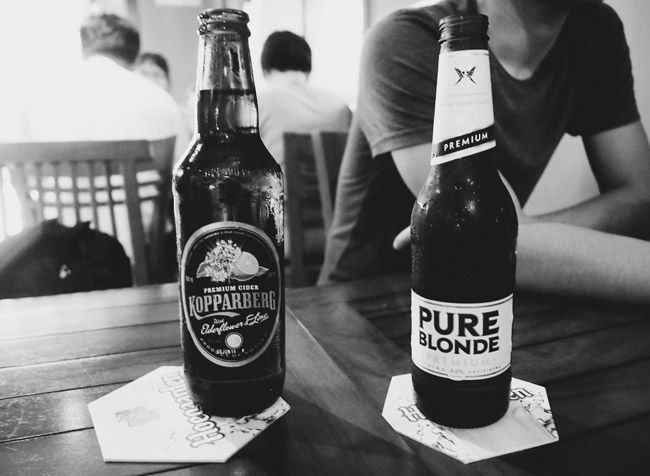 I know this post took a bit long to be put up but here it is!
After

prawning

, Jo Mo and I went to the nearby

Bacon & Booze

for dinner. It was right at the end of Punggol Road. It was a little early, so we explored Punggol Promenade for a while, and also the surrounding area.
Bacon & Booze is located in what seems like a little rustic cowboy town. Its actually the Punggol Ranch owned by Gallop Stables, which will soon be a place for horse riding and other activities like outdoor laser tag by Combat Skirmish. It also has wagon like cabins that you will be able to rent, like chalets! You can read more about that whole area

here

. The three of us felt a slight sadness for the horses though, seeing them pulling the carriage around and around repeatedly made us feel depressed. Especially when the horse struggled against the reins to hold its head up, and let out neighing noises that, well, really made us feel for them.
Back to Bacon & Booze. It was a nice and cozy little place, and the guys said the drinks were cheap and good (they have pretty good happy hours!). But I feel it just lacked a little on the food side. The fish and chips we had were just alright. Although the guys said they would go back for the drinks. Also I feel that the ambience was just right, and I kinda liked it.
That concludes my very eventful (last) Sunday outing. I attended an extremely wonderful wedding this weekend, and am probably at Legoland with my favourite people as you are reading this, so be prepared for more photo heavy posts the next few days! :)
Eunice