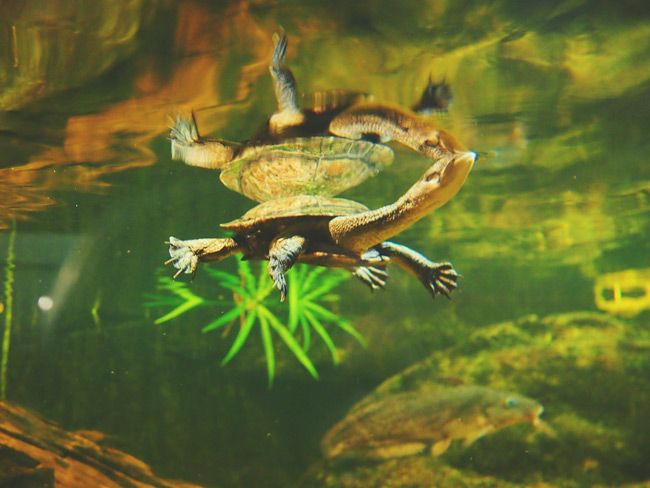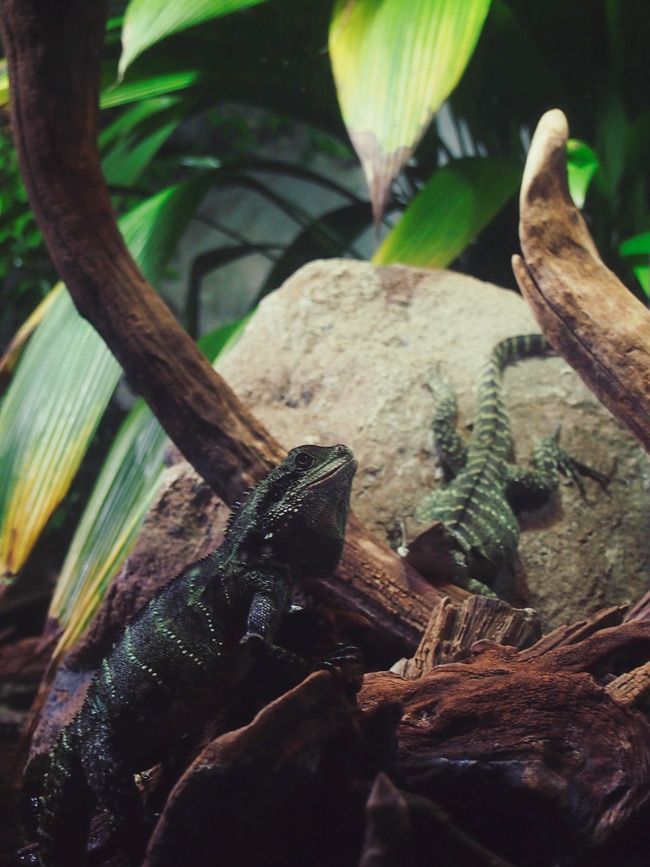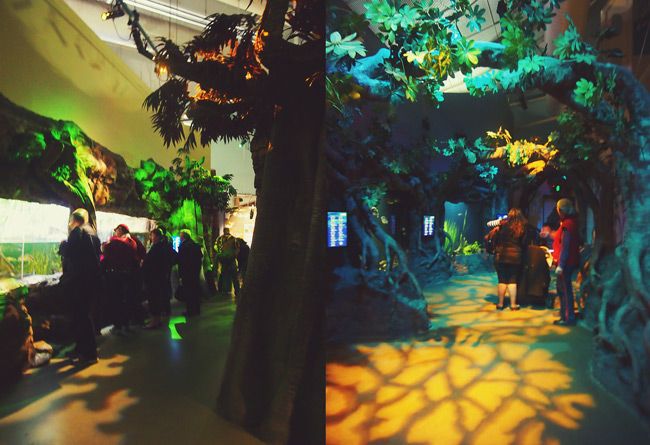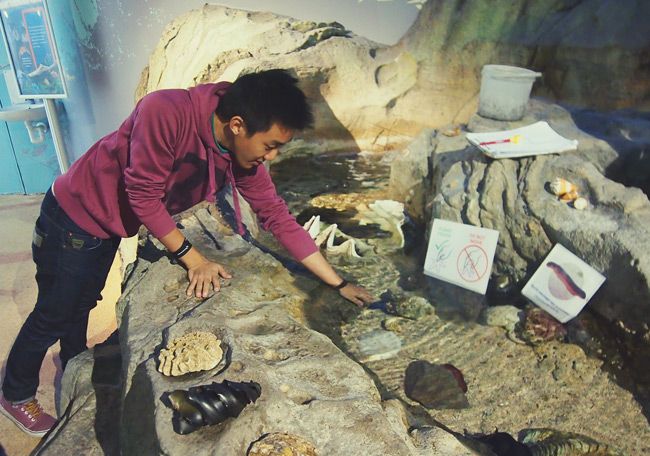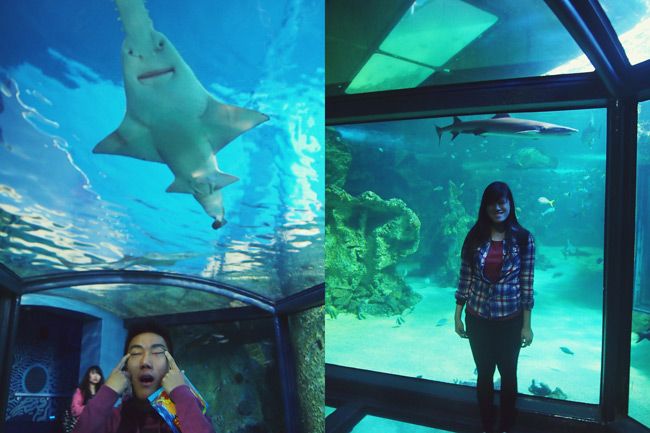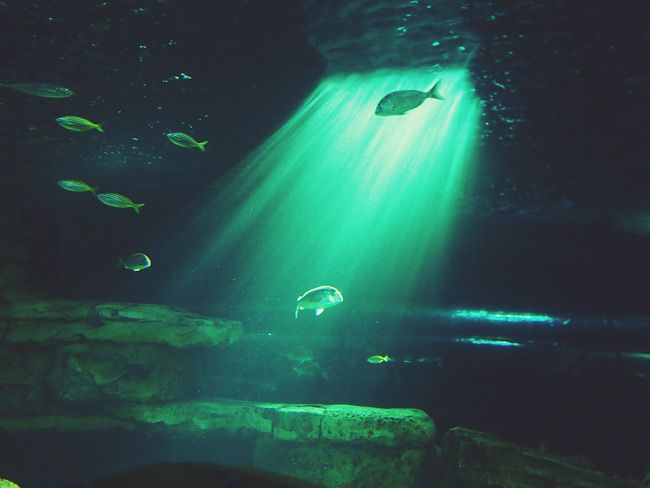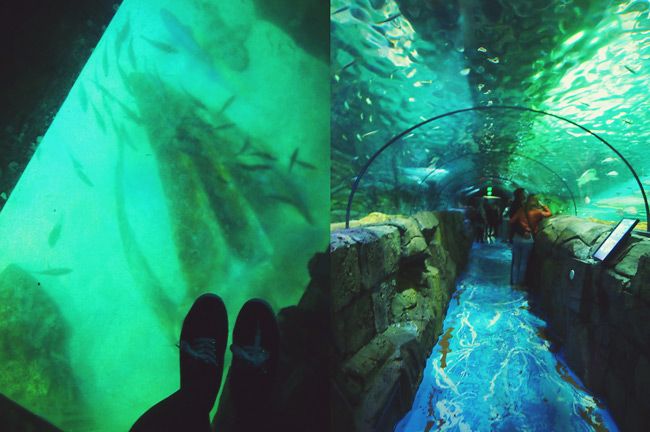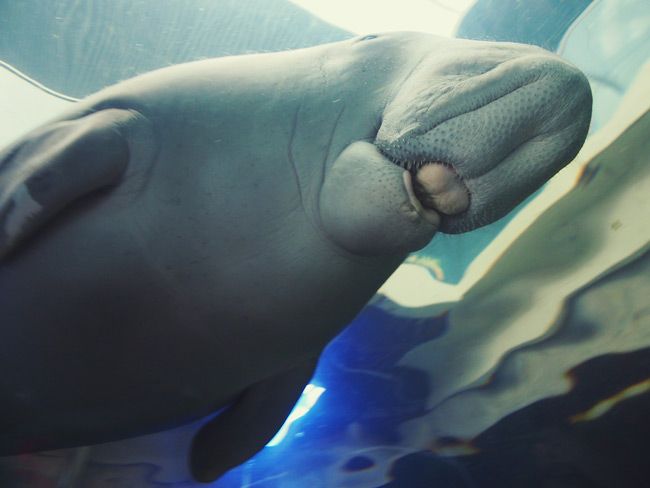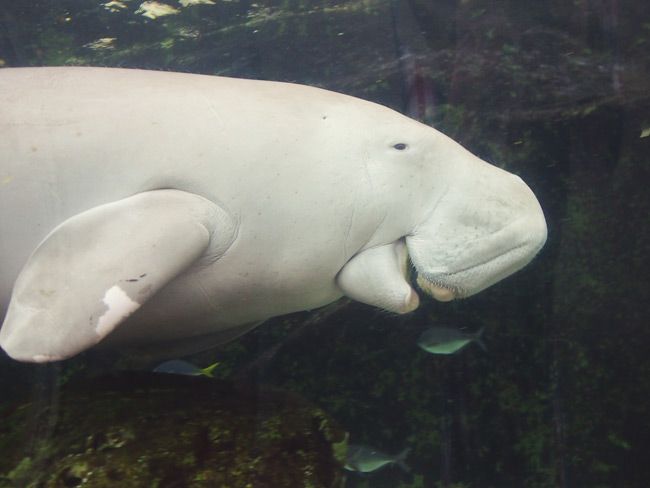 On one of our spare days of our trip we went down to

Sea Life Sydney Aquarium

to pass time. After visiting this one, I think I'm done with aquariums for a few years. 3 aquariums in the past 1.5 years is enough for me. This aquarium was pretty alright, it wasn't fantastic or anything, I greatly preferred interacting with the animals at

Featherdale Wildlife Park

. But one thing did make it all worth it for me, and that is the Dugongs (pictured above). I think they are my one of my favourite sea creatures at the moment, up there with dolphins and jellyfish.
The aquarium has a pair of them - Pig & Wuru - and both were rescued after being orphaned. I have conflicting feelings about this because I find it both heartbreaking and heart warming that they are in the aquarium. Its sad because they are stuck there like a prison swimming back and forth, but Pig was found beaten up after they tried releasing him back into the wild, so its heartwarming to know they were able to find him again and bring him back to the safety of the aquarium. If you like, you can find out more

here

! Don't they look so friendly though? Don't you just want to hug one? They get all my love.
Eunice