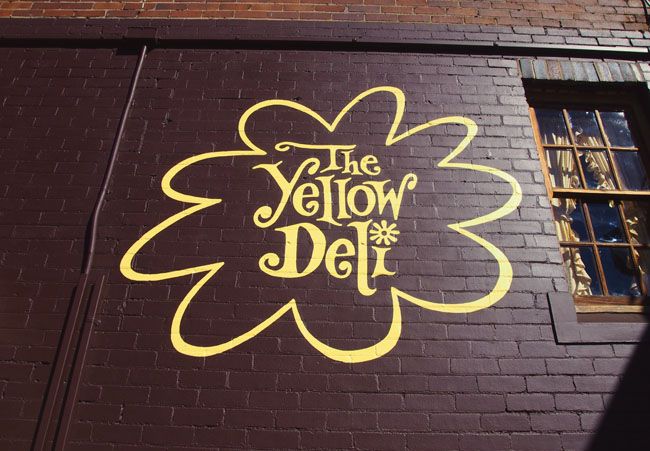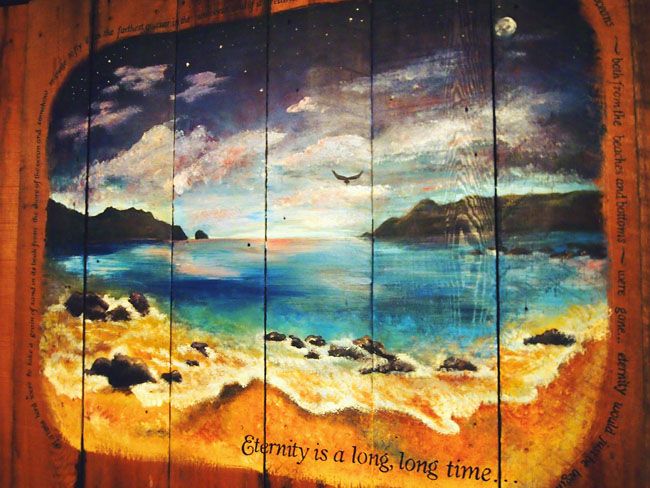 On our trip to the Blue Mountains, Gen found this little restaurant in Katoomba, recommended by people online, called

The Yellow Deli

. Its run by the Twelve Tribes, and this restaurant is a way through which they support their community. You can read more about them on their website!
When I first walked in, I was thinking how incredibly cozy the place is. Sure, its on the small side, but it makes it feel really warm and cozy. I especially loved that there was a little balcony/2nd level at the end of the room, and was psyched when we were given a table up there. The whole place had a pretty chill vibe, and the rustic feel and paintings on the walls just made me fall in love with it. But of course, those weren't the only good points.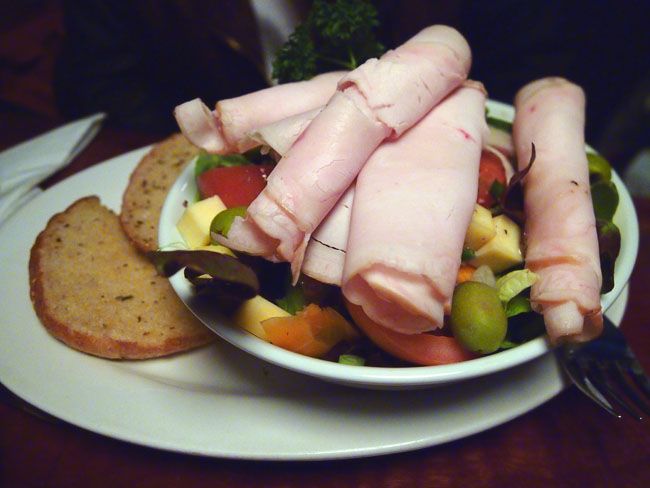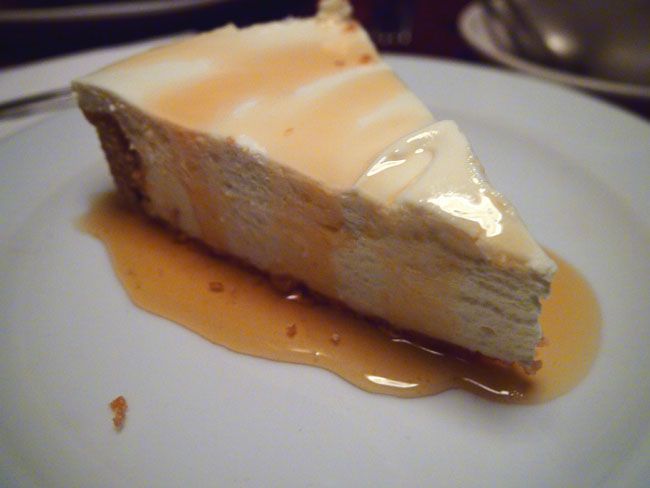 I'm not sure about the rest but I can say that I thought the food was delicious! The sandwich I had (photo right above), is called the Deli Rose. It had (quoting the menu) roast beef, silverside, hot peppercheese, provolone, onions, and tomato with their special sauce on an onion roll. Beef? Onions? Count me in! I was quite lucky this trip to always pick something from menus that turned out to be absolutely yummy. And boy, was this yummy. Even the other food my friends ordered looked so good. It was a pretty sweet lunch to have before we went on to do some

exercise at the blue mountains

.
Eunice