Koreatown! If you read about the
previous korean meal
we had in the city, you'd know that wasn't the only time we had korean on our Sydney trip. Gen took us down to Sydney's Koreatown for more! I love Korean food so bring it onnnn.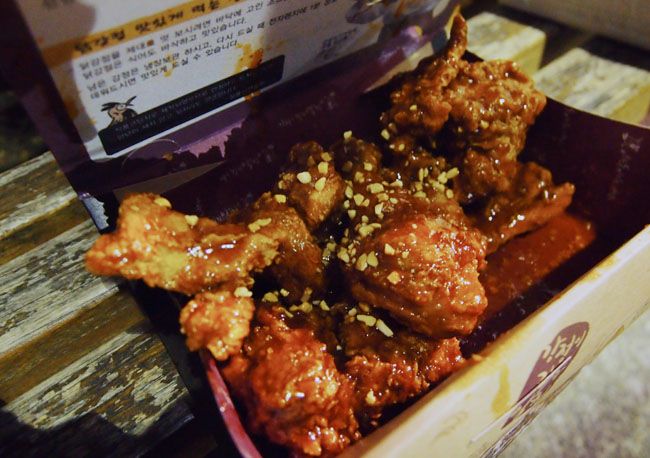 Our first stop that night was 'the best Korean Fried Chicken' from
Red Pepper
at the Strathfield Sports Club. Its fried chicken drenched in like a yumtastic thick sauce. There was the non-spicy which was sweet and awesome, and then there was the painfully spicy one that made me cry at first bite. Hahaha I didn't eat more than one, and Gen and Jo finished the whole box. They were in terrible pain, it felt so painful to watch them. Hahaha Its crazy.
Although, bring your passport/IDs if you happen to go there at night. Only those above 18 were let in (because they sold alcohol), and because I didn't have my passport to verify I definitely older than 18, we ate in the freezing cold. Brrrr. Which helped with the heat I think. A bit. X)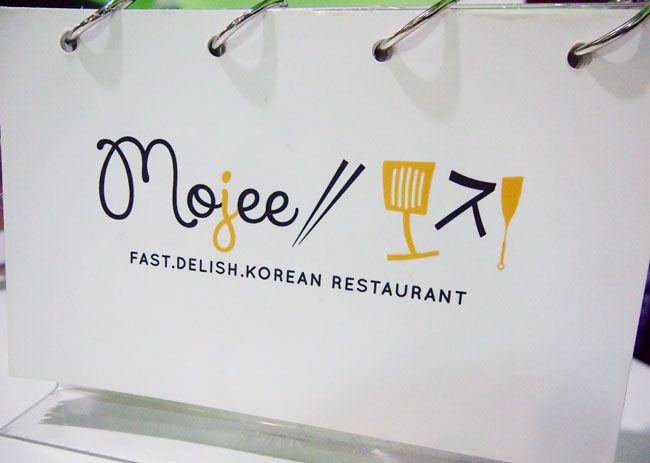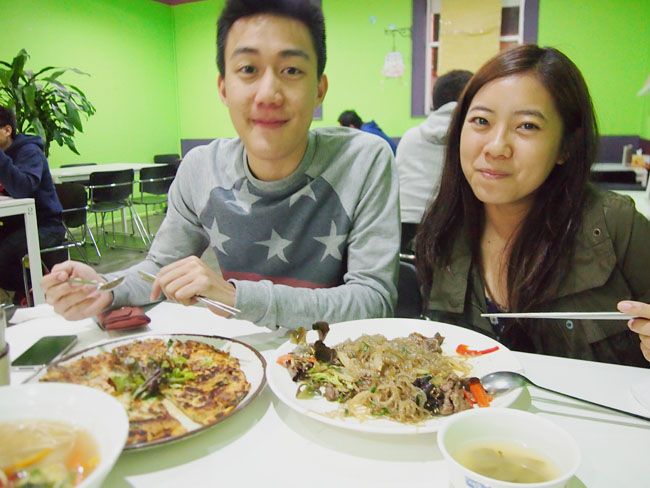 We then went to Mojee for a proper dinner! Which was a little place above a flight of stairs. Okay, not so little, but still nice and cozy feeling!
Seafood soup! (It had a funkier name like '...clear sea' or smth but I don't remember heehee) Because it was so terribly cold outside, this was like the hot chocolate to our winter. Warmth to our soul.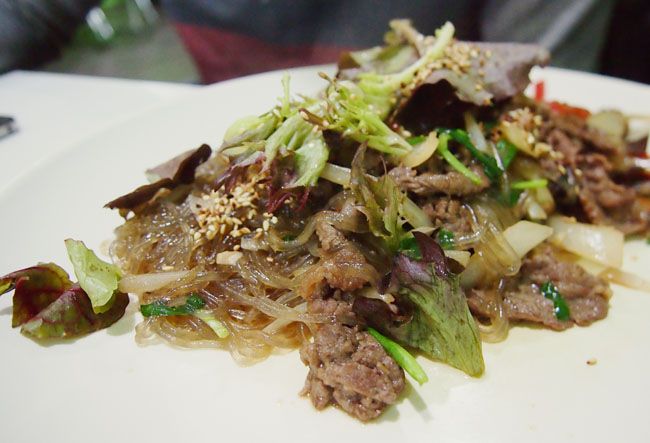 Jap Chae again!!! Potato noodles with beef & veg.
Yum. I still haven't found/had this in Singapore.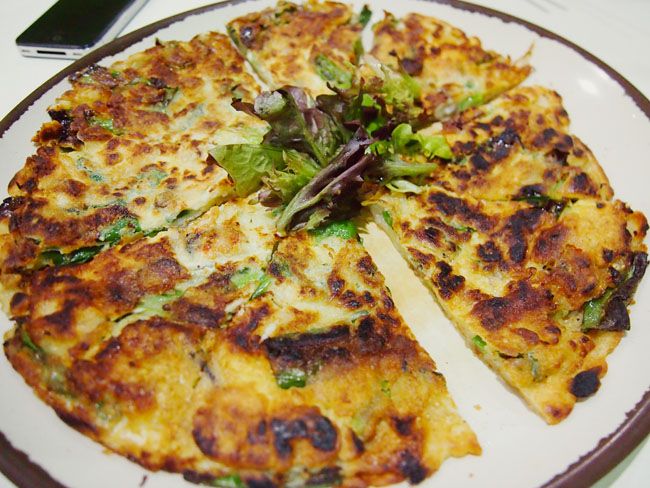 MY NUMBER ONE. Leek & Seafood Savoury Pancake. Rather than the one at Cafe C'Ya, I really loved this because I love my Korean pancakes to be the floury type more than the egg-y type. I think I ate most of this. Hahaha Gen and Jo were too full from the Red Pepper Chicken earlier.
That was all the Korean food we had that night, but we came back to Strathfield another day to have Korean BBQ Buffet! I don't remember which shop this was though, it was around the corner from a whole row of Korean buffet places, soooo, it might be hard to find. We stood around in the cold looking for it for quite a while.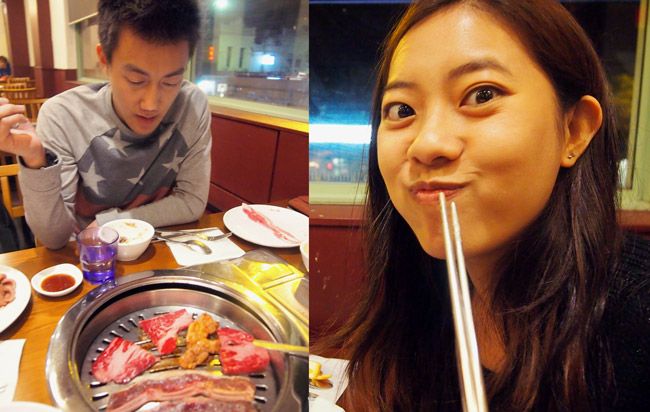 Lovely buffet faces all around guys. X)
Eunice