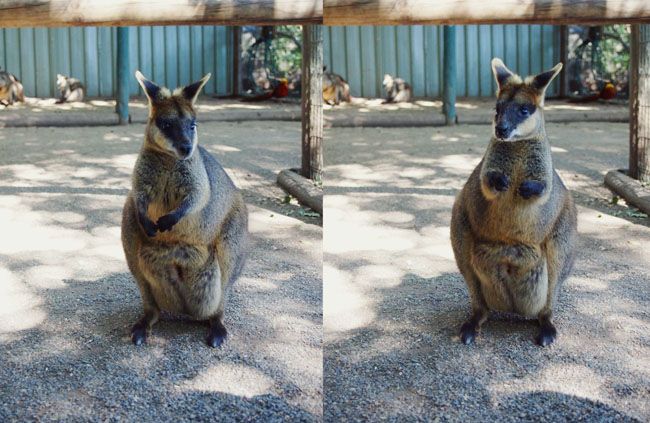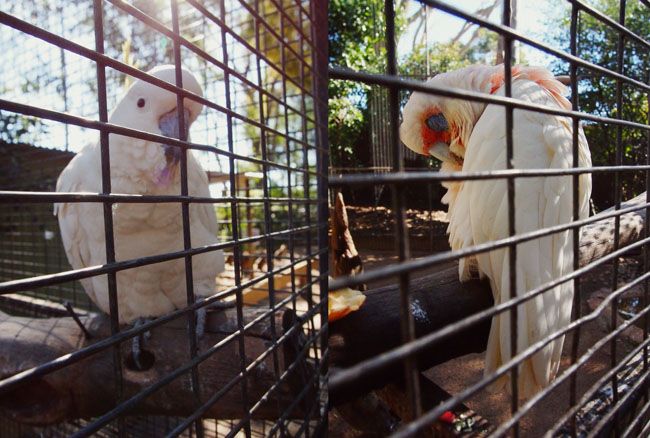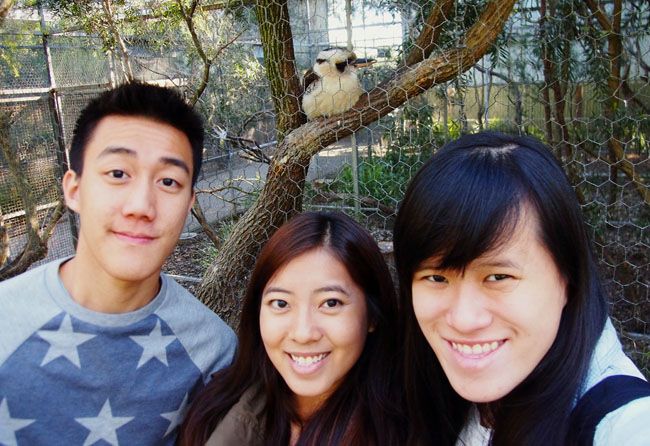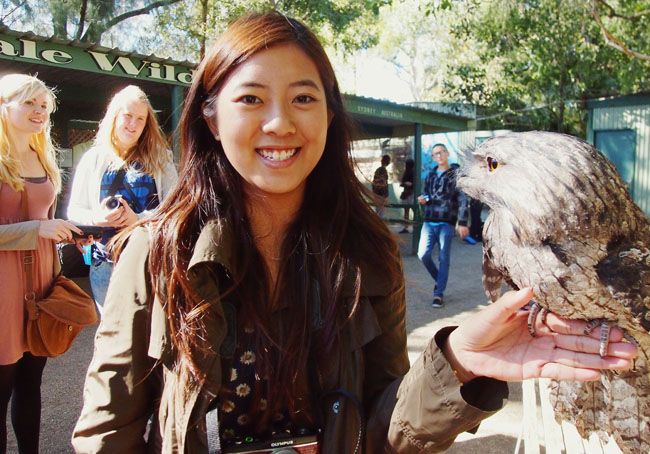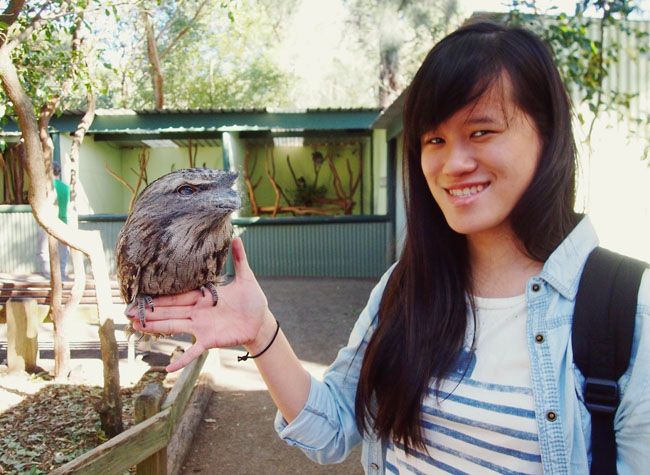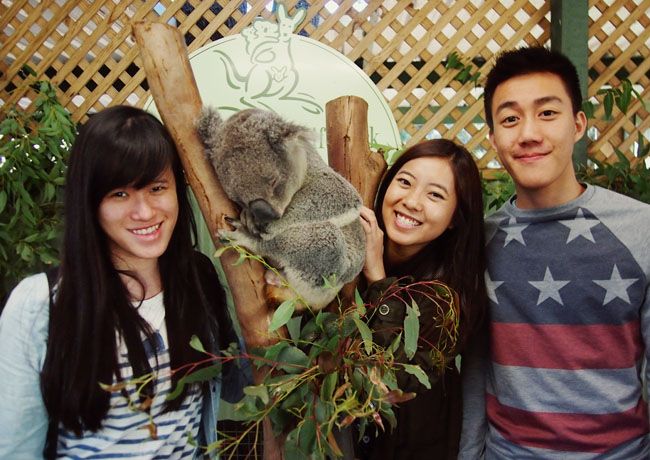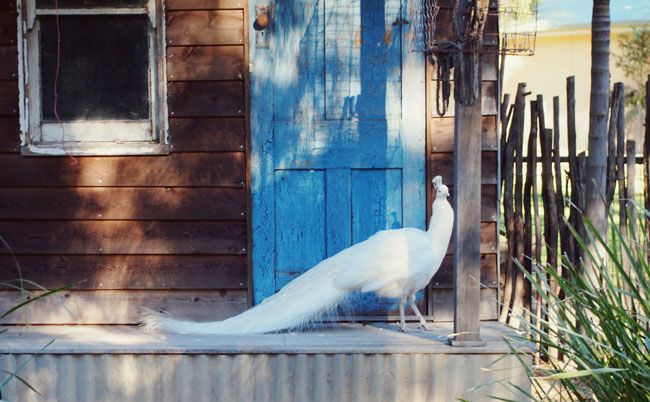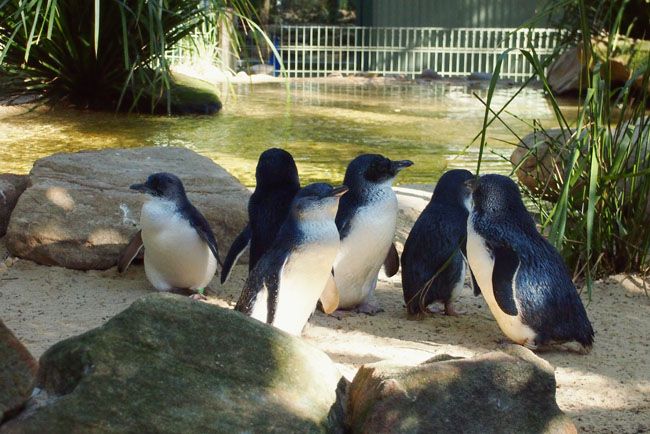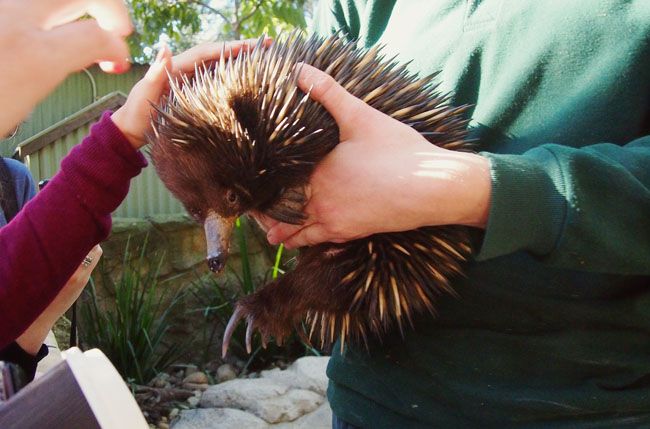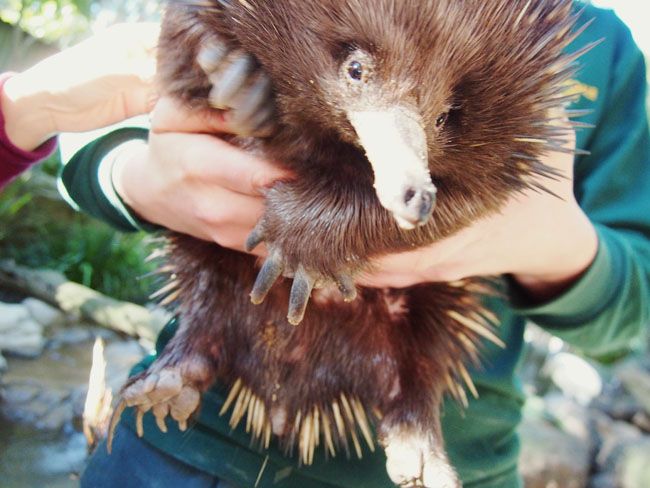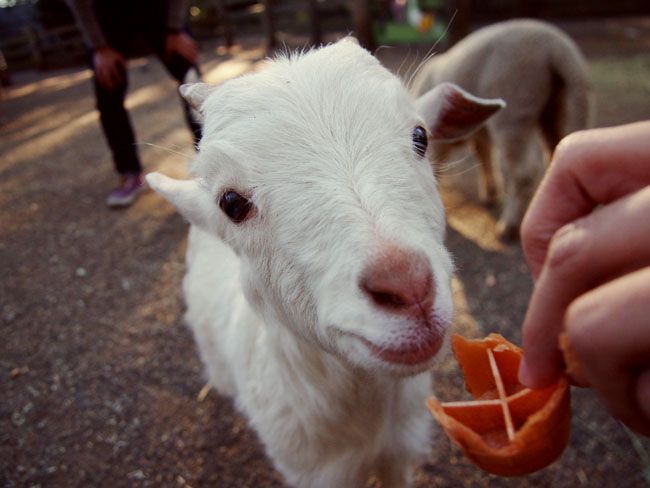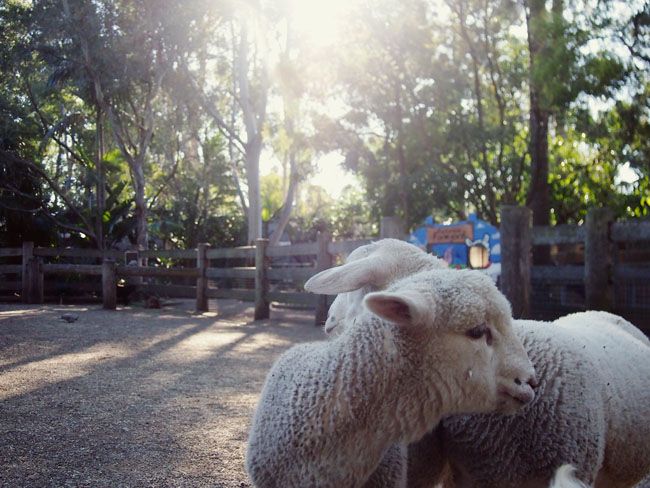 One thing on Joash's visit-sydney list was to go to a zoo (he wanted to hug a koala). We didn't go to the supposedly beautiful Taronga Zoo, nor did we visit the Wildlife Sydney Zoo. We instead opted for a long drive to Featherdale Wildlife Park, where it is said that there is much more opportunity for interaction with the animals. And there was! We could get so close that I felt like I was walking among them. You had to watch out for their droppings and all. In fact, if you're looking more at visiting a zoo with Australian animals, like the koalas, wallabies and kangaroos, this would probably be good enough for you, as it was for us. Singapore's zoo is already pretty awesome so I wasn't interested in going to the other generic zoos.
It was a pretty chill day following animals around, feeding them, and listening to the friendly zoo keepers talk so passionately about the animals. I found out that Wombats and Enchidnas bumble around really cutely, Dingos are absolutely adorable (especially the pups!) and behave just like dogs, and that the wildlife park animals have close to no fear.
I even had a parrot call out to me with a bunch of "hello!"s!, which was really cool.
I also found out that their zoo keepers got to bring home baby animals to raise! Like baby kangaroos! Potential job alert!! Haha
Although at the end of the day we still didn't manage to hug a koala (the koala that was up for hugs took a nap that lasted the whole afternoon, she didn't stir even a bit although people kept coming to take pictures with her, and the male koalas were angsty because it was mating season, so we couldn't touch them.), we did however, try to pretend we did! With koala bags. ;D
Eunice