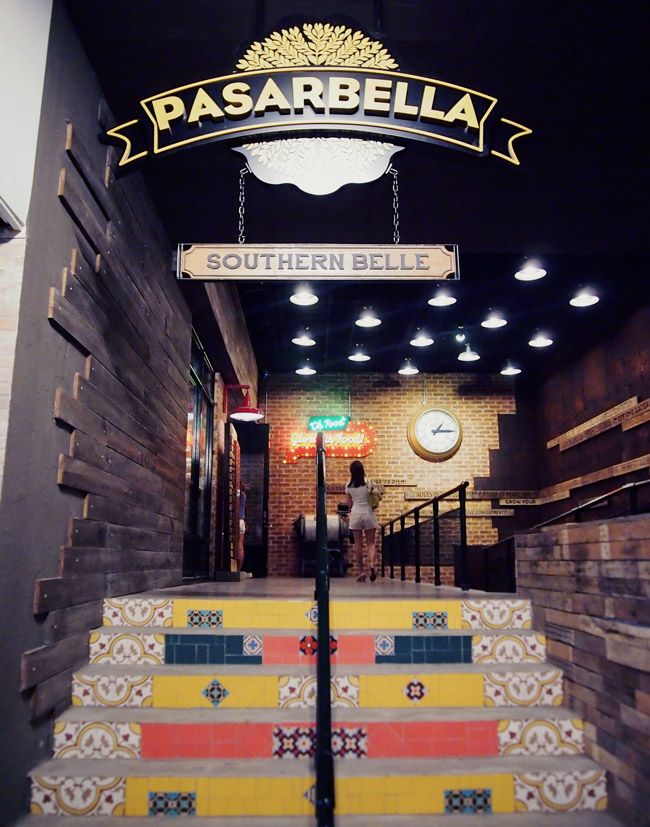 Have you heard of Pasarbella? It opened its doors in May but it sure was the first time I had heard of it when I visited it back in June.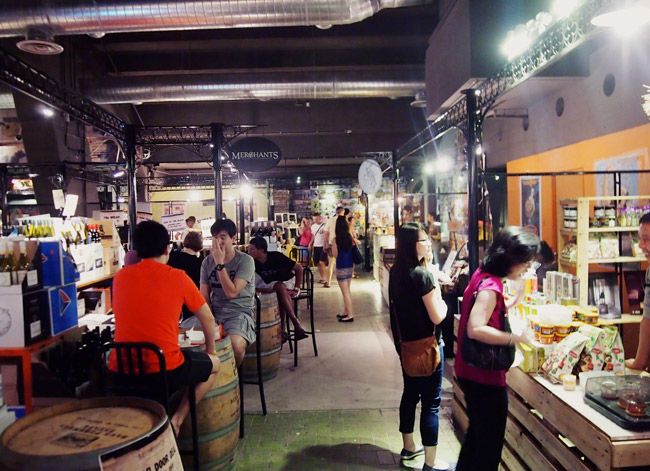 Pasarbella is located at a corner of The Grandstand, at the former Turf City. Its like a little indoor farmers' market. My first thought was that it reminded me of Perth's Fremantle Market, which I visited last year. Its definitely a place that takes you out of Singapore. The whole place is decorated with a vintage feel, full of wooden crates & barrels, beautiful walls with bricks and vintage images, and live music (sometimes) resonates throughout from a guy who plays his guitar and sings at the Dottinghill booth. Its a lovely place.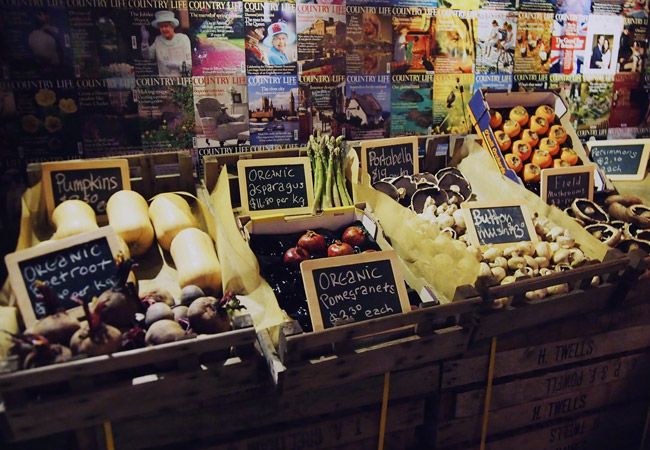 As with all farmers' markets, you can expect tons of organic produce. Everything looks so fresh, especially the fruits. And I don't like fruits, mind you, but look at that beautiful array of colour! There was also a large shop selling organic products such as soaps and such. But really, the most of Pasarbella is all about food, food, food!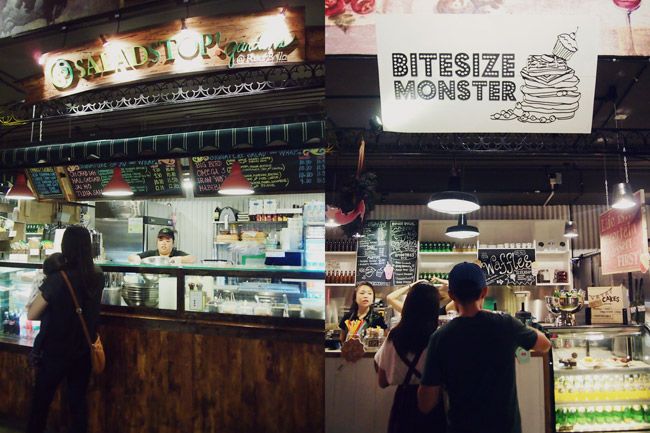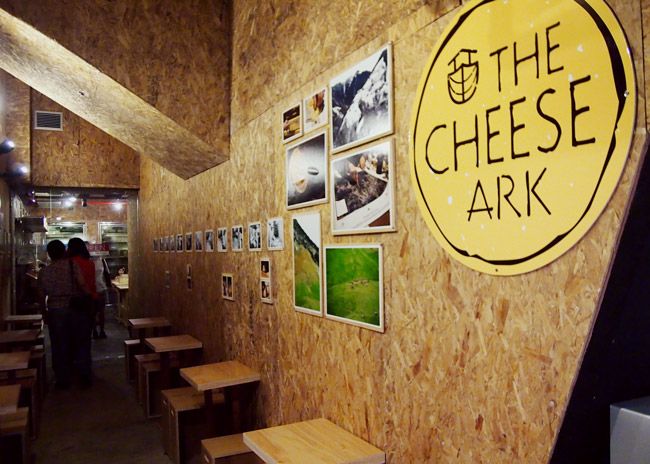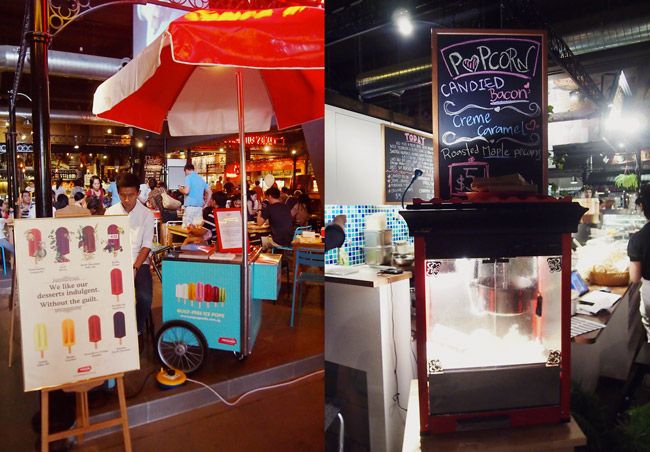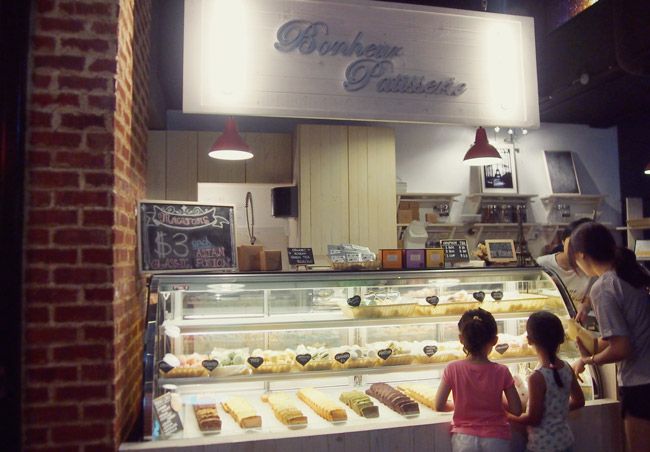 These are only just some of the shops, there are a lot of stalls in a whole other section that were selling yummy cooked food. We didn't eat our lunch there, but there sure were many people who were! I was carrying my baby niece as we walked through that section so I didn't have hands to pull out the camera.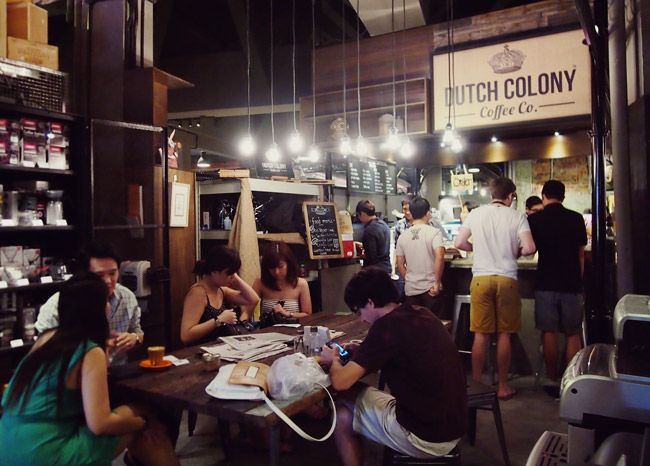 You could even grab a cup of freshly brewed coffee! Or beer, whichever works for you hahaha.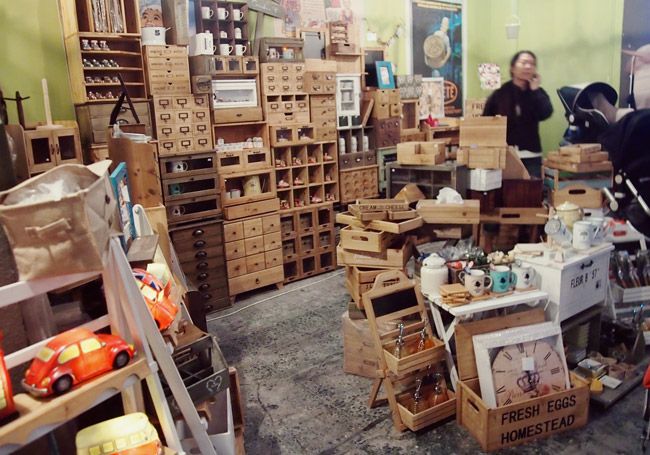 There are also a few other interesting stalls, such as a crazy balloon shop with so many, so many types of balloons, a stall selling all kinds of wooden decorative and storage items, and a

Dottinghill

booth! If you don't know about Dottinghill, they sell temporary tattoos designed by, well, anyone! There is a community of artists and voters that decide on the tattoos that get made, its the same system as Threadless. The designs are really gorgeous and we got some for ourselves and our niece that day! There was also this other shop selling brightly coloured tableware and all sorts of kitchen items. Really pretty.
Overall, Pasarbella was a nice and warm little place. There were a lot of people, but it wasn't too crowded for a Saturday afternoon. The shop owners were really friendly and the whole place was a feast for the eyes. I just can't seem to stop looking around at the products, the decorations, the walls, everything. Haha Its a place you should go check out if you can! :)
Eunice