The guys have been talking about going to the Science Centre for quite some time so the day after my final exam we went! They haven't been to the Science Centre since our primary school days, but I visited it 3 years back with my friend YeeShan. It has definitely changed a lot since then though! A lot of new exhibits. But quite a number of them I remember from the time I went 35 times in Primary 5 with my school. Hahaha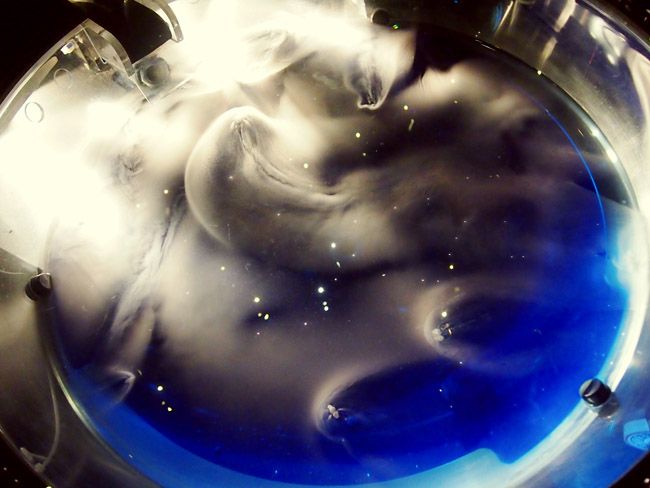 We caught the Fire Tornado show and I think it was one of the highlights of our day. It was pretty darn cool. The lady who led the demonstration said: "This will probably be the only way you get to look at this up close. If you see this in the forest, please run away." Yes, I will try to keep my eyes off this beautiful destructive force if that happens.
Moses tried his hand at the electric chair and almost went up to the very top of the scale! He says it just vibrates like crazy and that probably just mimics electrical charges, so that it doesn't hurt all the kids that try it. Haha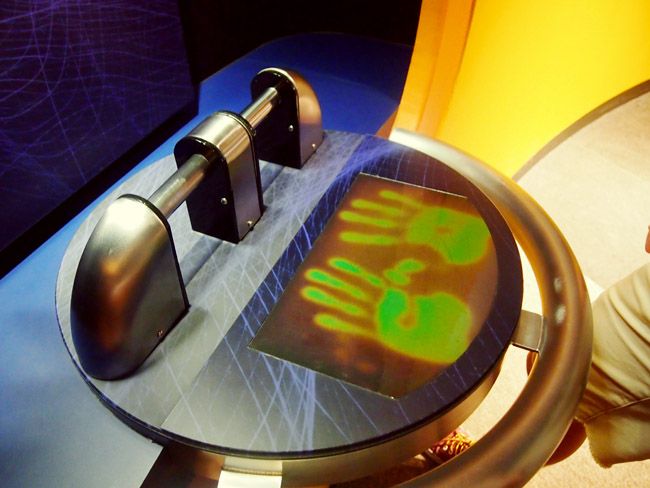 I beat Mo at the Battle of the Sexes game. X) (It was judged by seeing who could navigate through a maze the quickest.)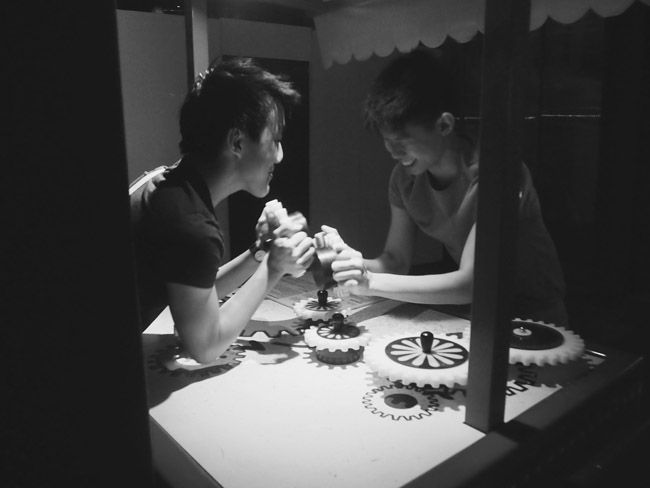 These two people never fail to crack me up every time. Their ability to find boring things/situations and make them fun never fails to put a smile on my face.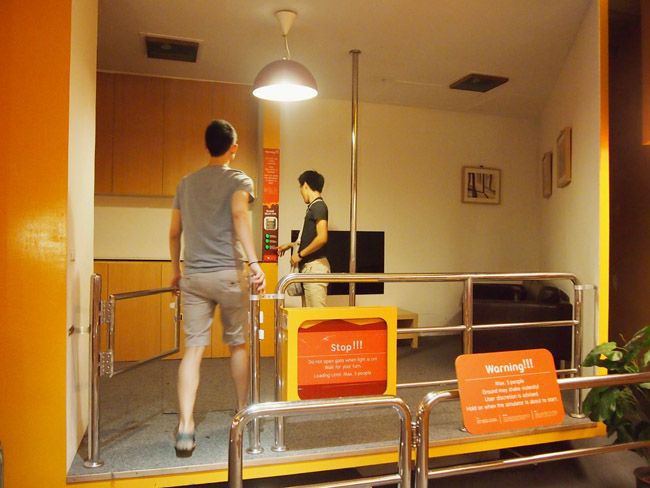 The 'Shake House' earthquake simulator! This was pretty cool. They have three different situations you can choose from, earthquake effect on a building on hard bedrock, on soft sediment, or at the top of a tall building on soft sediment. It was quite fun, although it gave me a slight headache (I have motion sickness). We had a challenge to see who could outbalance who while standing on one leg during the simulation. I was the first one to lose my balance every time. Hahaha ...I wish I took a video. X)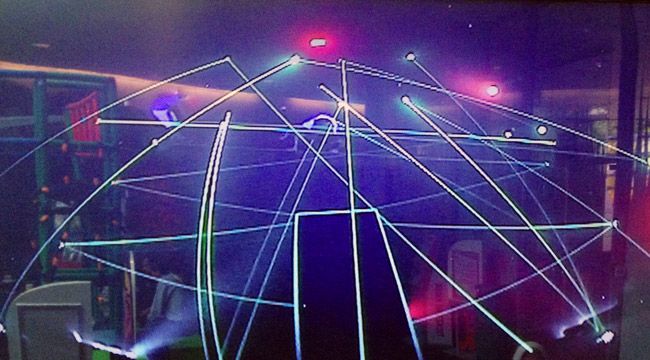 We also tried our hand at the Laser Maze! Its in this tiny room and there are tons of lasers depending on the difficulty level you choose. The one above is the expert level, but a lot of the beams are off because they already touched those. I especially like how the Mission Impossible theme song plays while you go along your quest, makes it feel kinda cool. Hahahaa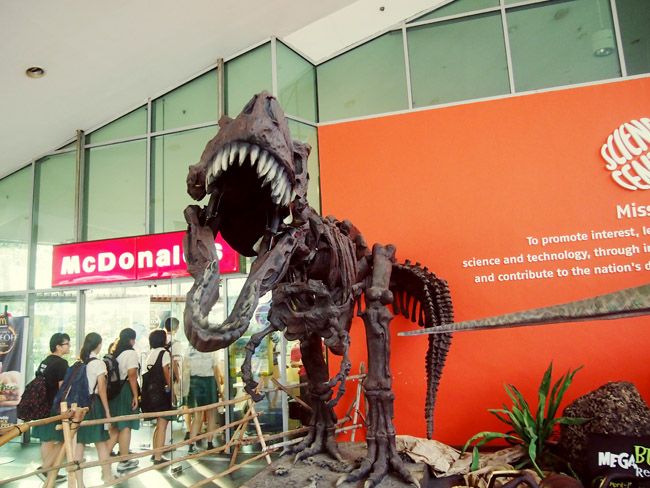 There were also other cool things we saw:
Chicks attempting to hatch from their eggs.
Very interesting sound exhibits. Many camera experiments.
A programme that edited our faces to show us what we would like when we were 50. It was extreme. Really horrible. Haha
I would say that if you're no longer a young child, you should find the right people to go with. Once you have that, the science centre can be quite fun! To be honest I wasn't really there to learn more about science I just wanted to play with the exhibits. Haha
We ended the day with dinner at JCube, and spent quite a bit of time watching the people who were ice-skating. Especially this one girl who must be a figure skater, skating so effortlessly and gracefully around the ring. Jo called her 'Ice Princess'. ;) I love these two people.
Eunice