So remember

this post

back in August? Well, today I bring you the long delayed DIY post on the date bunting! Yipee! This was one of my favourites, cause we just winged it, and the results were worth it. My mum helped me out with this project (cause I have yet to really know how to work the sewing machine), and I can say she really liked it too! So here goes~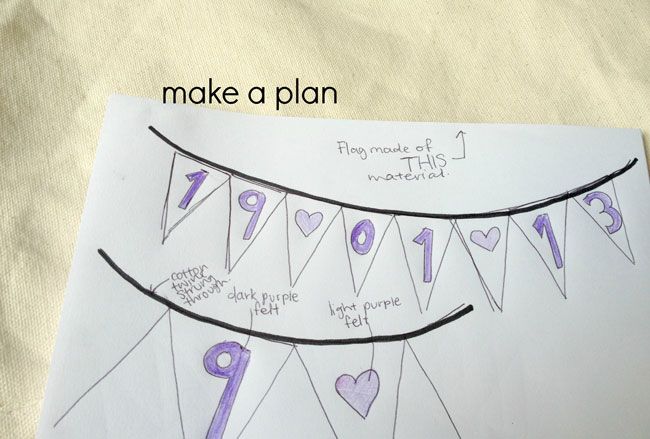 I felt that making a plan was important cause I wanted to be able to see what it would look like, and also, I wasn't making it for myself so I had to get some approvals!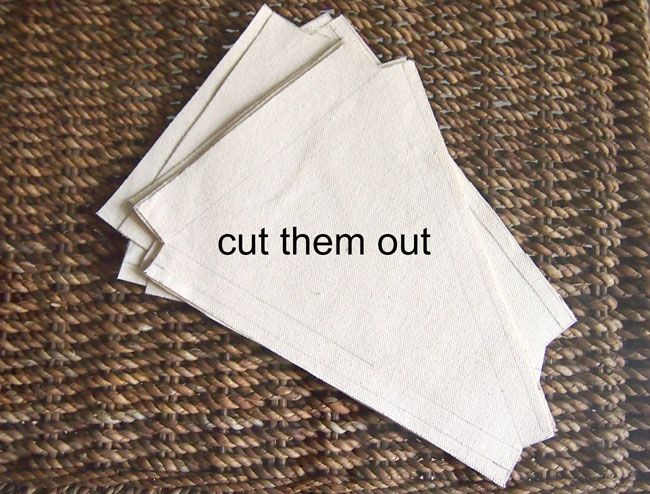 I can't emphasize how important I think templates are for uniformity. They also make the job much simpler and quicker to do! Here I did a 6" base 8" height triangle, with about an inch or more or extensions at each side.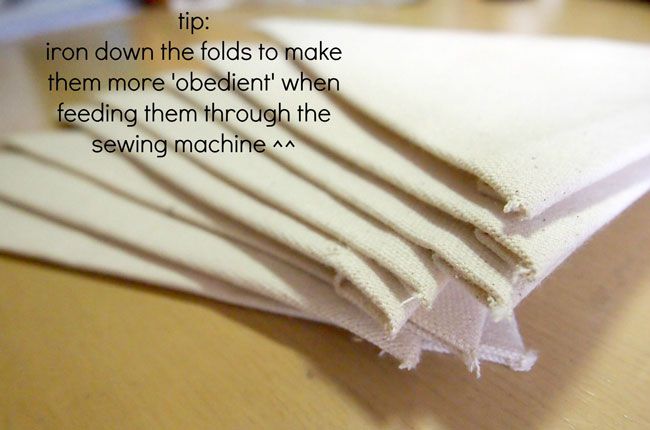 Ironing it down is a crucial step to not screaming in frustration and tossing the triangles across the room after attempting to feed through the sewing machine. Trust me on that. Haha!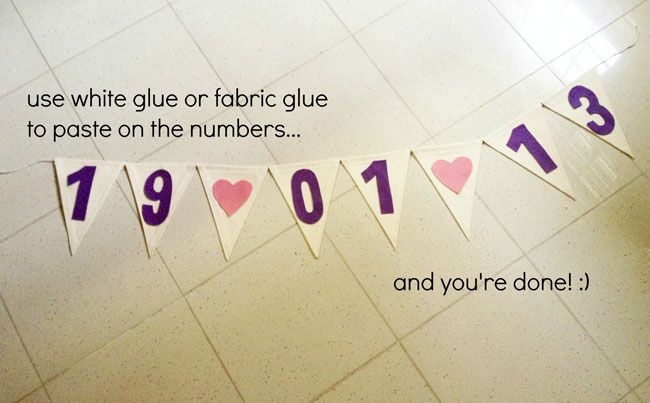 Yay! And here's what it looked like in daylight, during the shoot!
Definitely one of my favourite projects so far, and most accomplishing... for some reason! Eunice