Headed out early in the morning yesterday to help out at a photoshoot for our church friends who are getting married. Although it was sweltering hot, and the sun was merciless, like I always say, there's a price to pay for blue skies and good lighting. Haha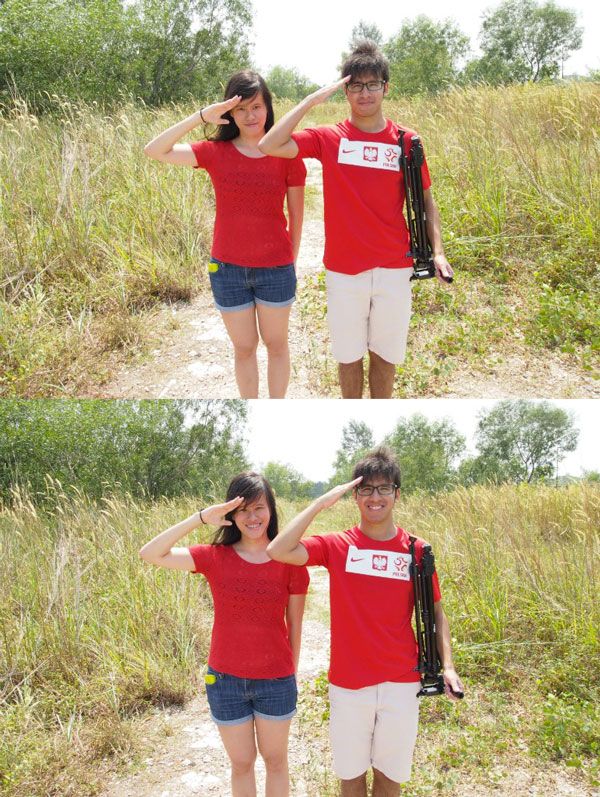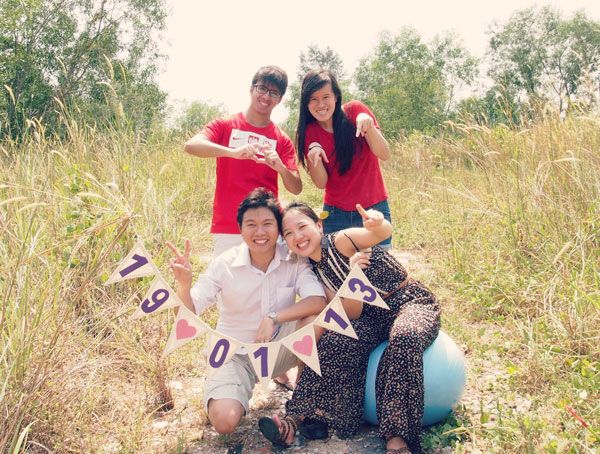 After that I dropped by my cousin's place to see my nieces! Decided to snap some shots of Charlene. There was a lot of...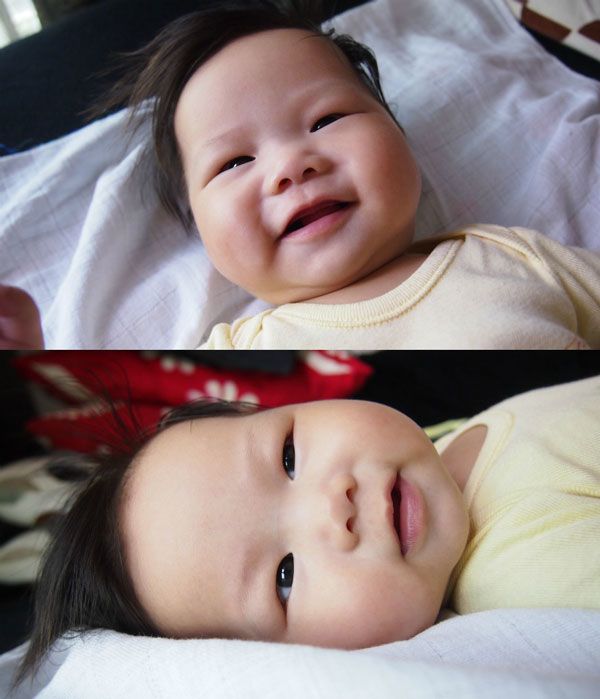 smiles and laughter,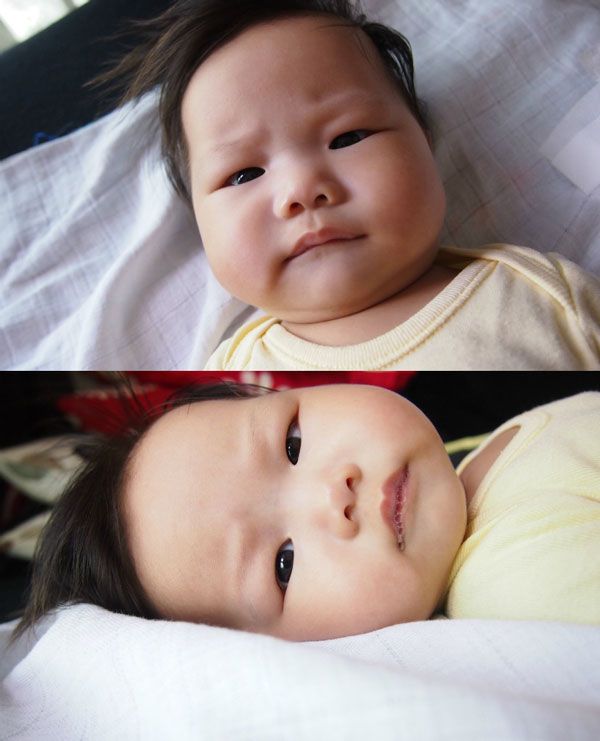 frowns,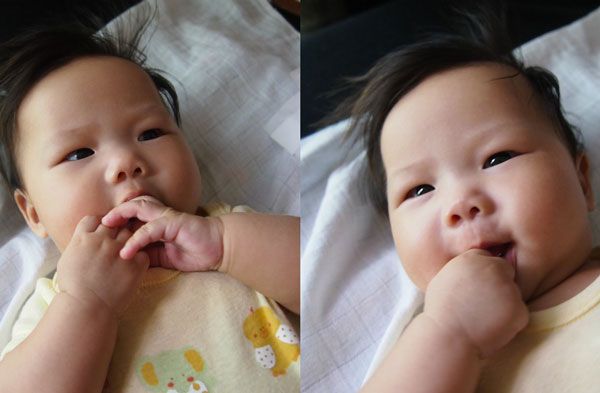 and her signature hand eating. Haha
Man, I can't get enough of this girl.
How was your national day break? I hope it was a good day of rest for you.
Eunice