Luna Park was one of the things on my should-I-or-should-I-not-go list because I love amusement parks and theme parks but everyone was telling me how terrible the rides are. But for such an old school one like Luna Park, I really wanted to go in (free entry with no rides), take a look around and get some shots. Which I did in the end I guess, only issue being: the park was closed. We went around 5+ on a Monday evening and just so happened that day it closed at 4.30pm. Oh bummer. Though I did get in some lovely shots as we walked down the pathway next to the park. So here's my from-outside-the-fence tour of the deserted Luna Park after hours.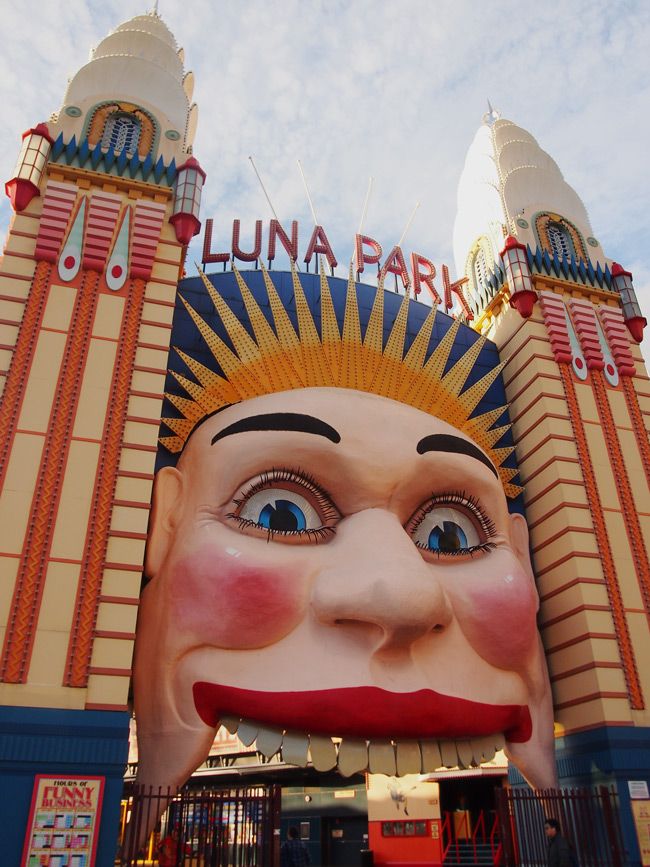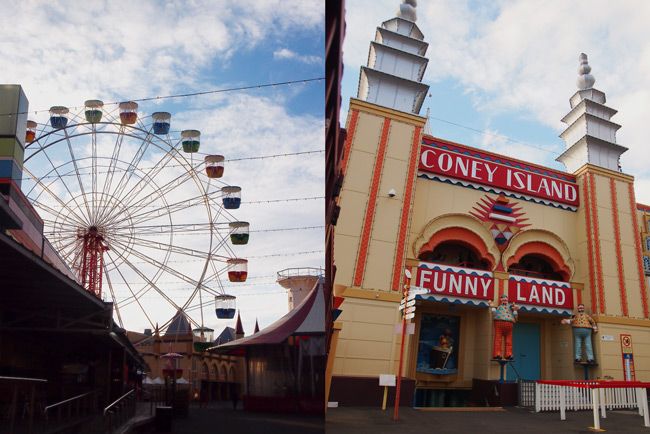 There's just this eerie feel to empty amusement parks don't you think? Like they should never be empty. Or this silent.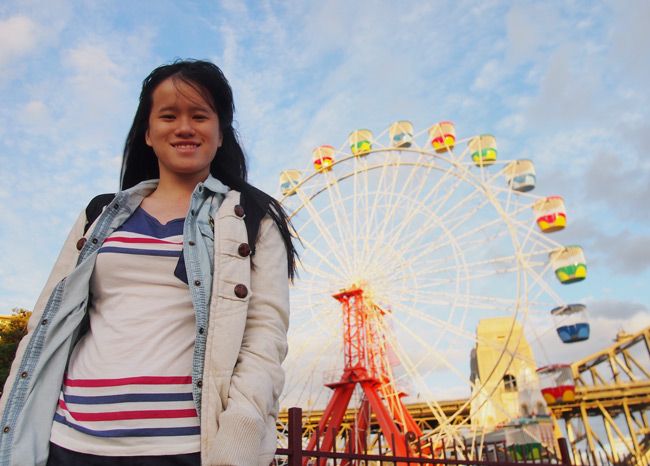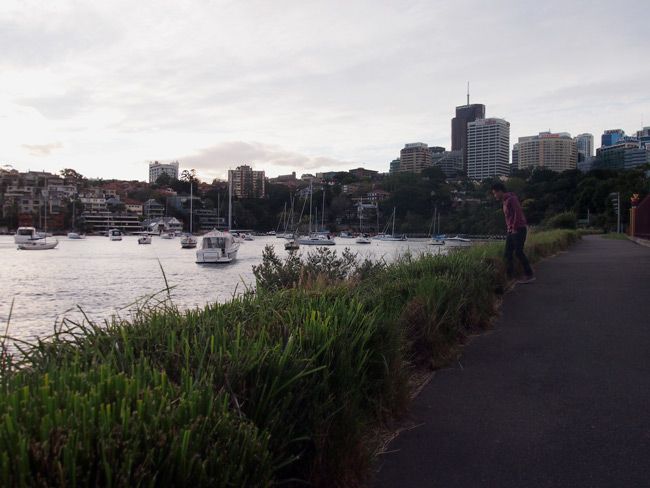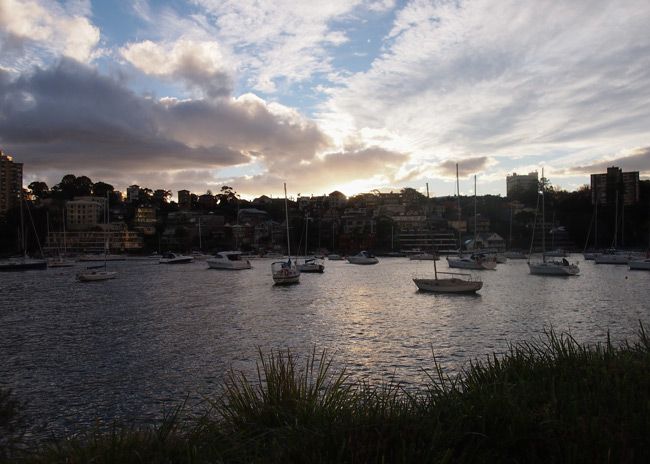 The path running next to Luna Park has a gorgeous view too.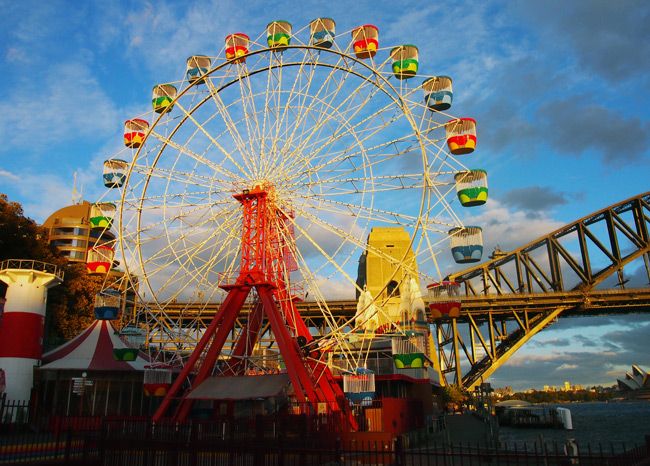 One of my favourite shots. I have always wanted to take ferris wheel photos. Especially amusement park ferris wheels. It makes me happy just looking at them.
I must say I think I couldn't have picked a better buddy for this trip. He's super understanding about my excessive photo-taking, really patient, and we also hardly ran out of things to talk about during the trip, even while wasting time around Luna Park as we waited for a ferry to come and pick us up after a sort of wasted trip. Thank you Jo! :)
Eunice