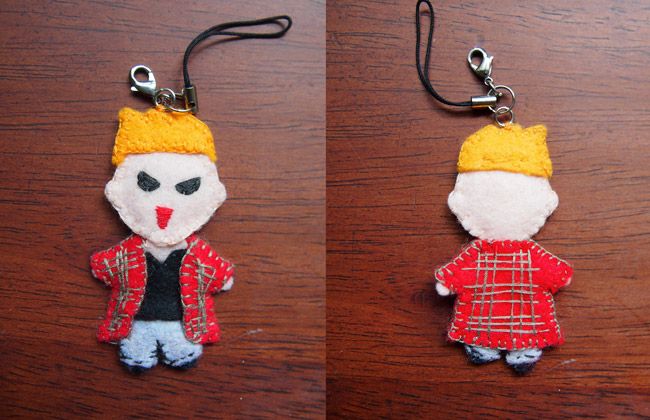 I haven't been making any crafts for quite some time (and haven't been posting either, sorry) so I just wanted to share with you a little something I sewed up for a friend's birthday two weeks back!
This was a little something I told her I would try making for quite some time. This friend of mine is really into Kpop so I wanted to make a little keychain doll of one of her favourite singers, EunHyuk from SuperJunior. I haven't been following the Kpop scene for quite awhile and so I just googled his most recent song and tried to figure out a look for the doll. So he's supposed to look like this: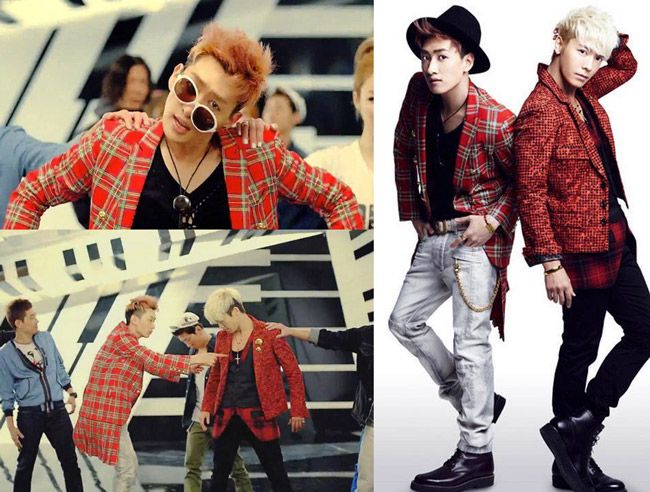 ...I feel so embarrassed to have to give you a reference photo. Because I know my doll looks nothing like him. *sniff* Haha But I tried to get the clothes and hair to be alike! You can tell, right right??
I even tried my hand at embroidering the eyes and mouth onto the face! Yes guys, I know my sewing is terrible, but just know that I only know one kind of stitch (blanket stich), and I make up the rest as I go so how about a pat for effort? Be kind. Hahaha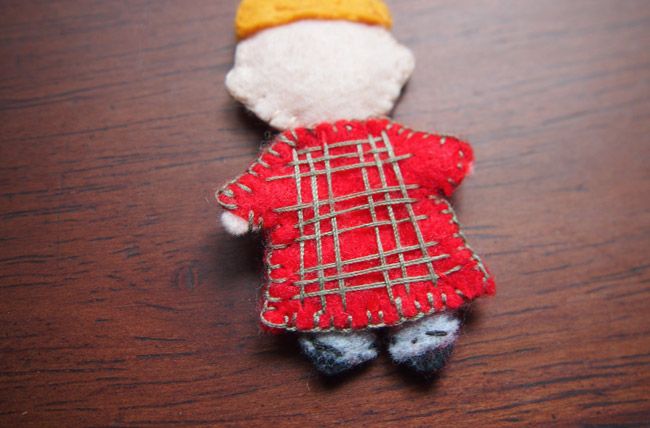 My favourite part to sew has got to be the checkered detail on the coat though! When I first saw this outfit, this was the part I was most excited to do for sure. Not perfect, but I'm pretty happy with it. And it was fun to do!
I really have to get my mum to teach me how to make more types of stitches. And use the sewing machine. And find something else to use for toys other than felt. Because if theres one thing I hate, its black felt. It. Gets. Everywhere. I also hate white felt for the exact opposite. Every other colour gets on it. Urgh.
Till next week! Eunice :)