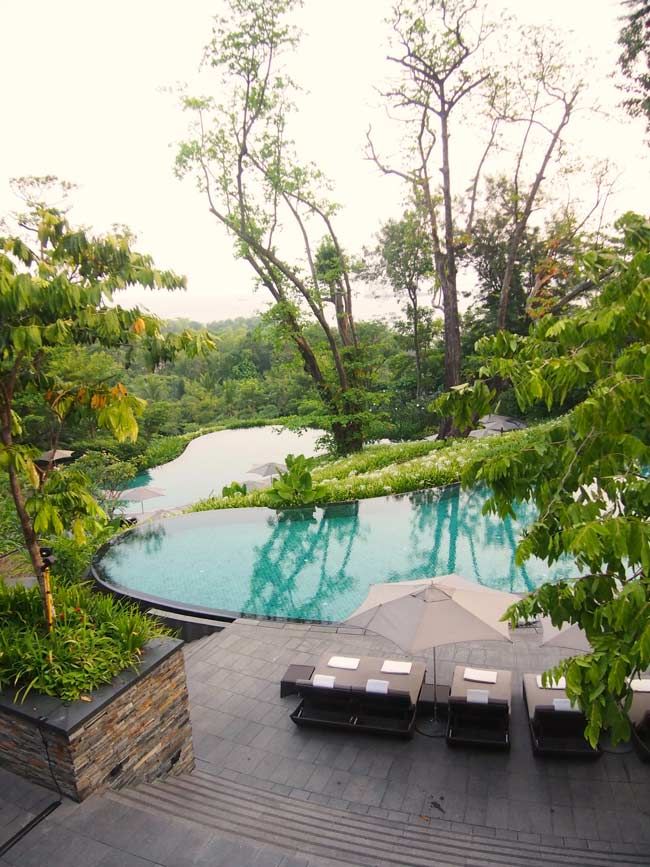 As a farewell for a friend leaving to study in the UK, a few of us brought her for tea at The Knolls in Capella Sentosa. Who knew such a lovely and secluded resort existed?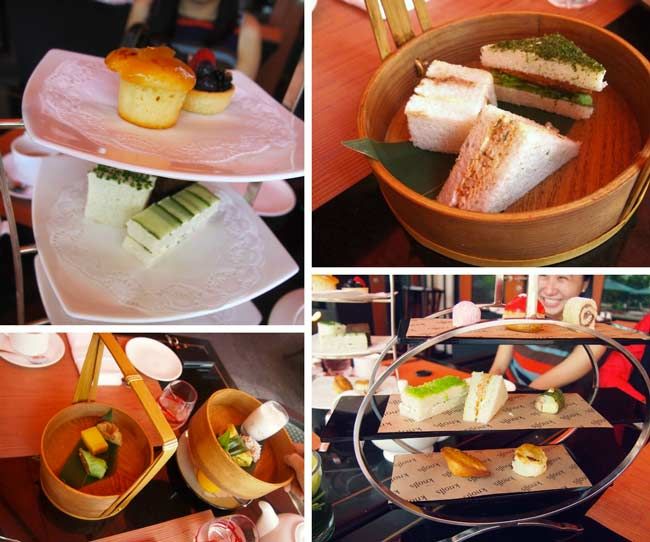 The food was lovely, though the portions were incredibly small, but this was expected for tea of course. But overall, it was really the place that captured my heart.
We even chanced upon a few peacocks!
Now all four of us want to stay there at some point of our lives. Thanks to the discreet entrance and little promoting, this is probably the perfect place for a quiet getaway. <3
Eunice